BlitzWolf BW-IS2 ZigBee 3.0 Contact Sensor
BlitzWolf BW-IS2 ZigBee 3.0 Contact Sensor
Brand:
BlitzWolf
Product Code:
BW-IS2
EAN:
5907489603614
Availability:
Vilnius Store In Stock
Kaunas Store In Stock
The BW-IS2 is an intelligent contact sensor that will ensure safety in your home. As soon as someone opens or closes the door or window on which the device is mounted, you will immediately receive a notification on your phone.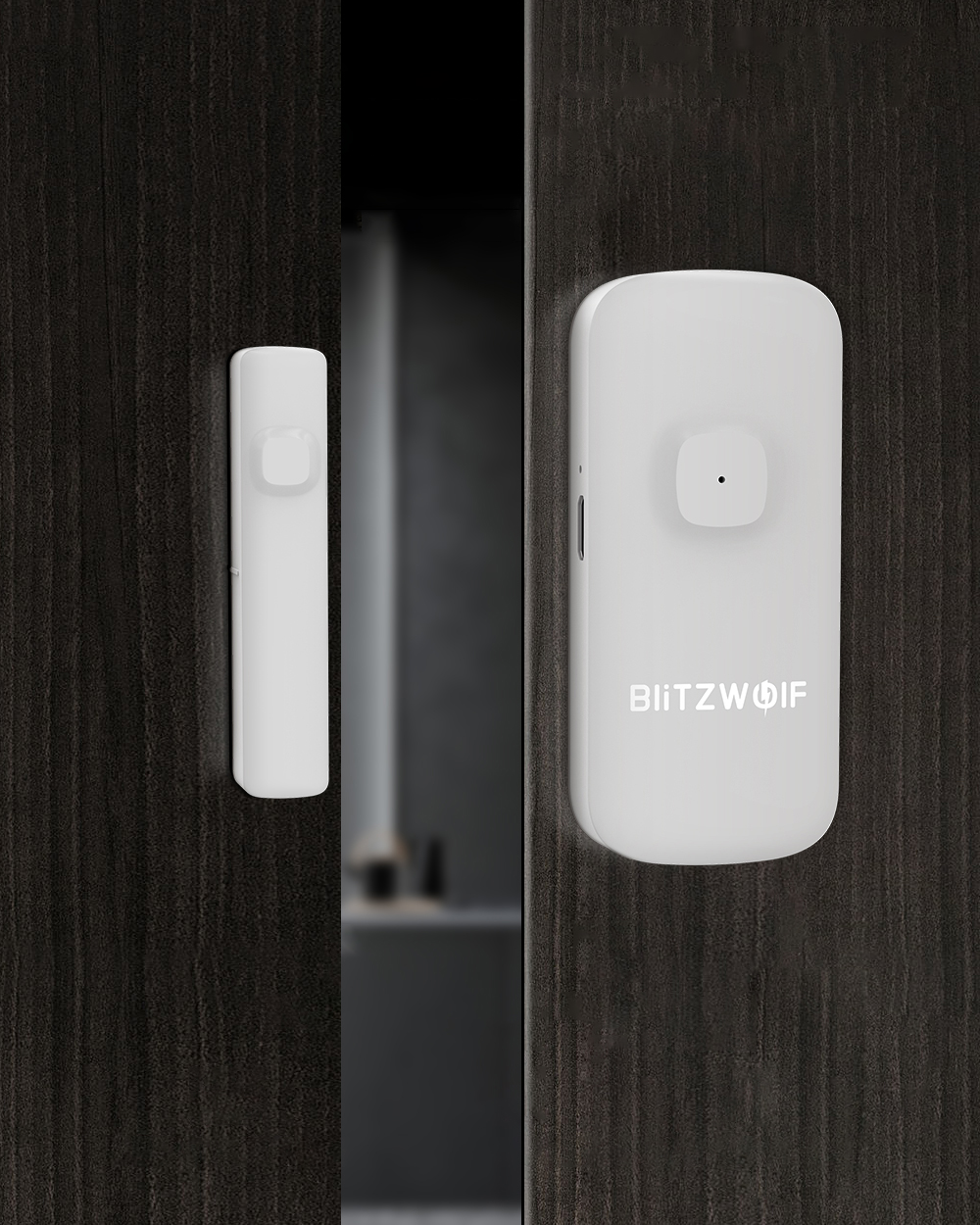 By connecting different devices using ZigBee protocol via the BW-IS1 PBX, you can create groups of devices that will react to each other. For example, when you open the front door with the BW-IS2 mounted, warm lights will come on to make you feel at home immediately.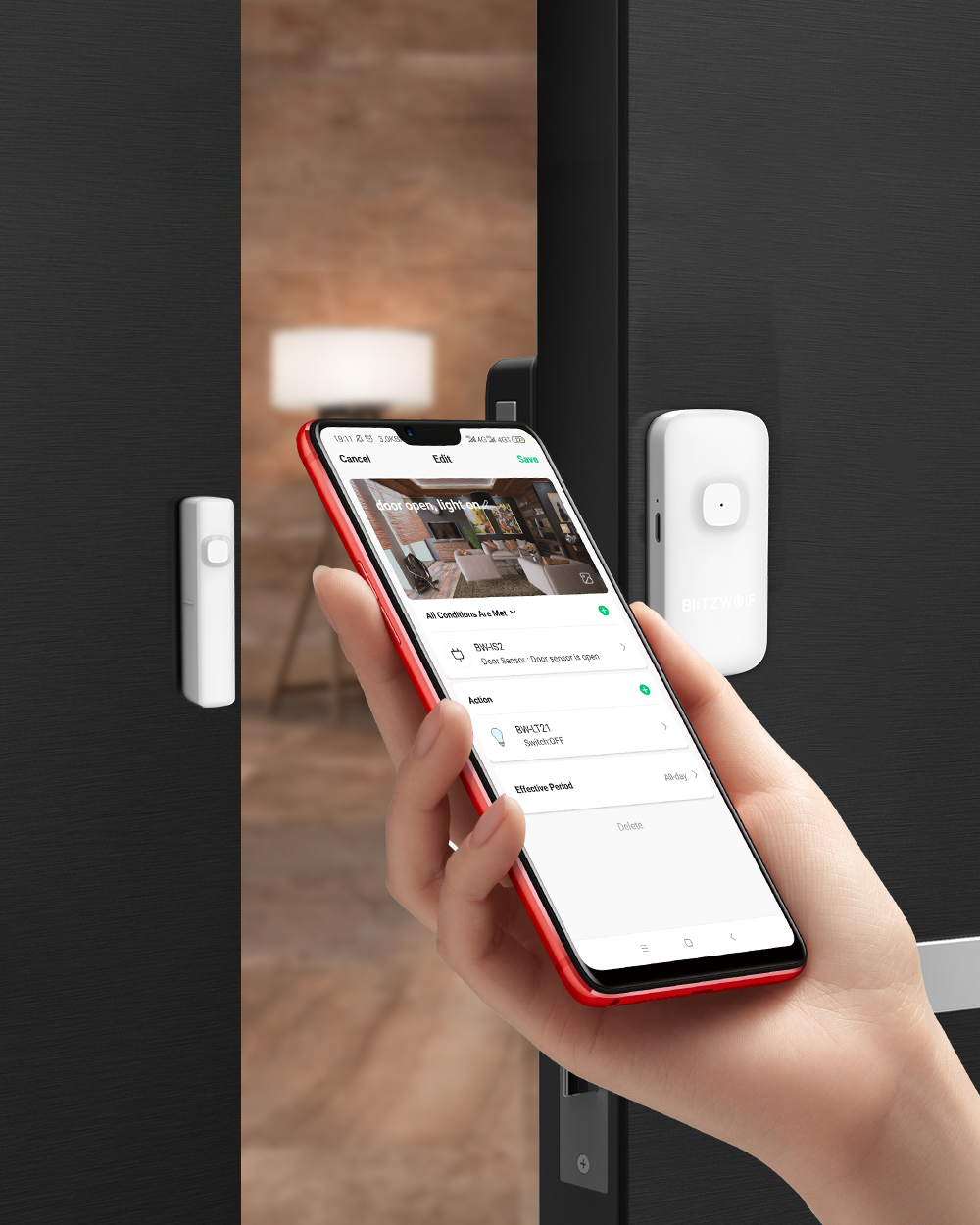 The device records the opening of the door at a distance of less than 20 mm and will inform you by notification at a low battery level. This ensures that no one enters the house without your knowledge.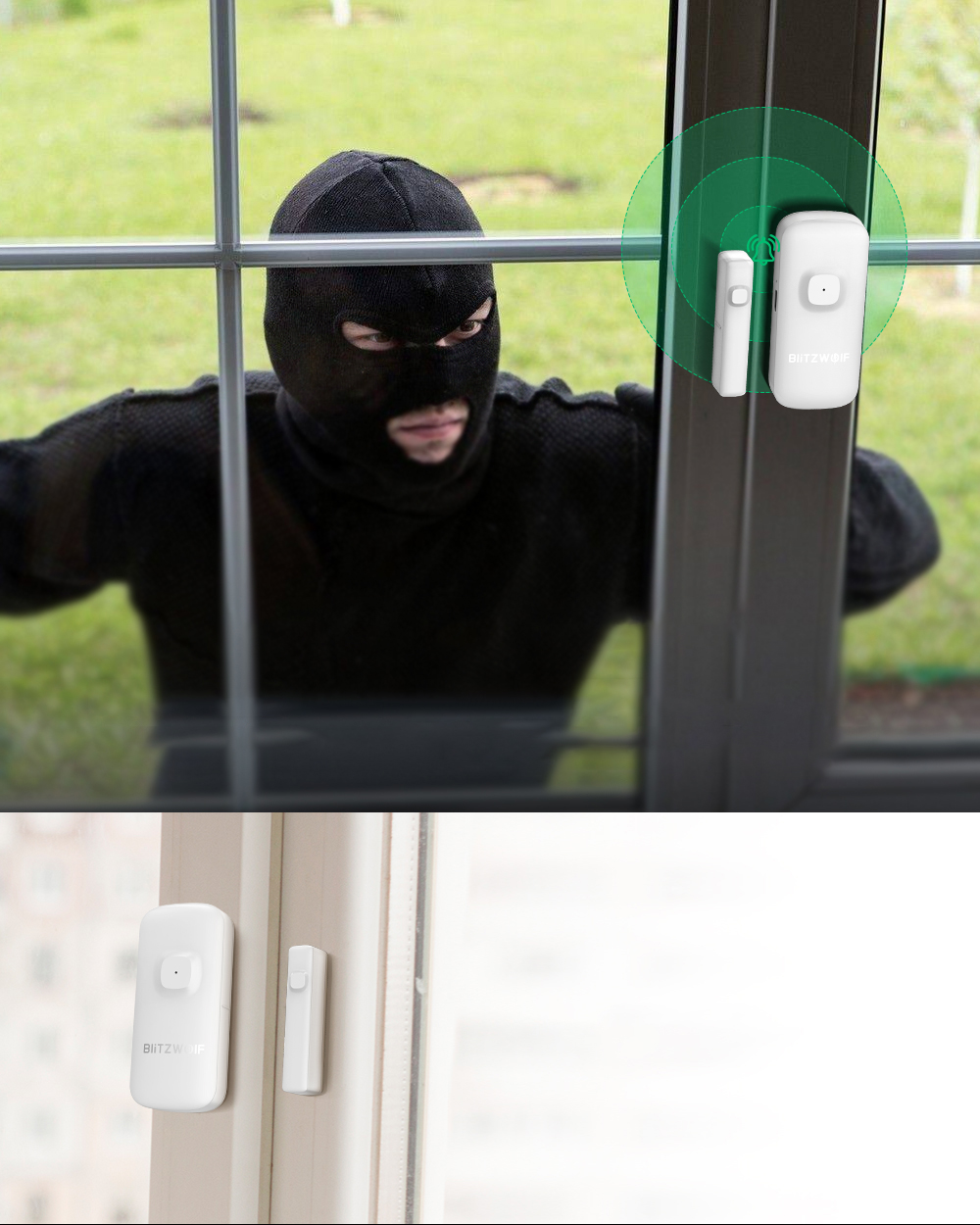 The device also works with Amazon Alex and Google Assistant systems. This allows you to make sure that the door is closed by asking your voice assistant.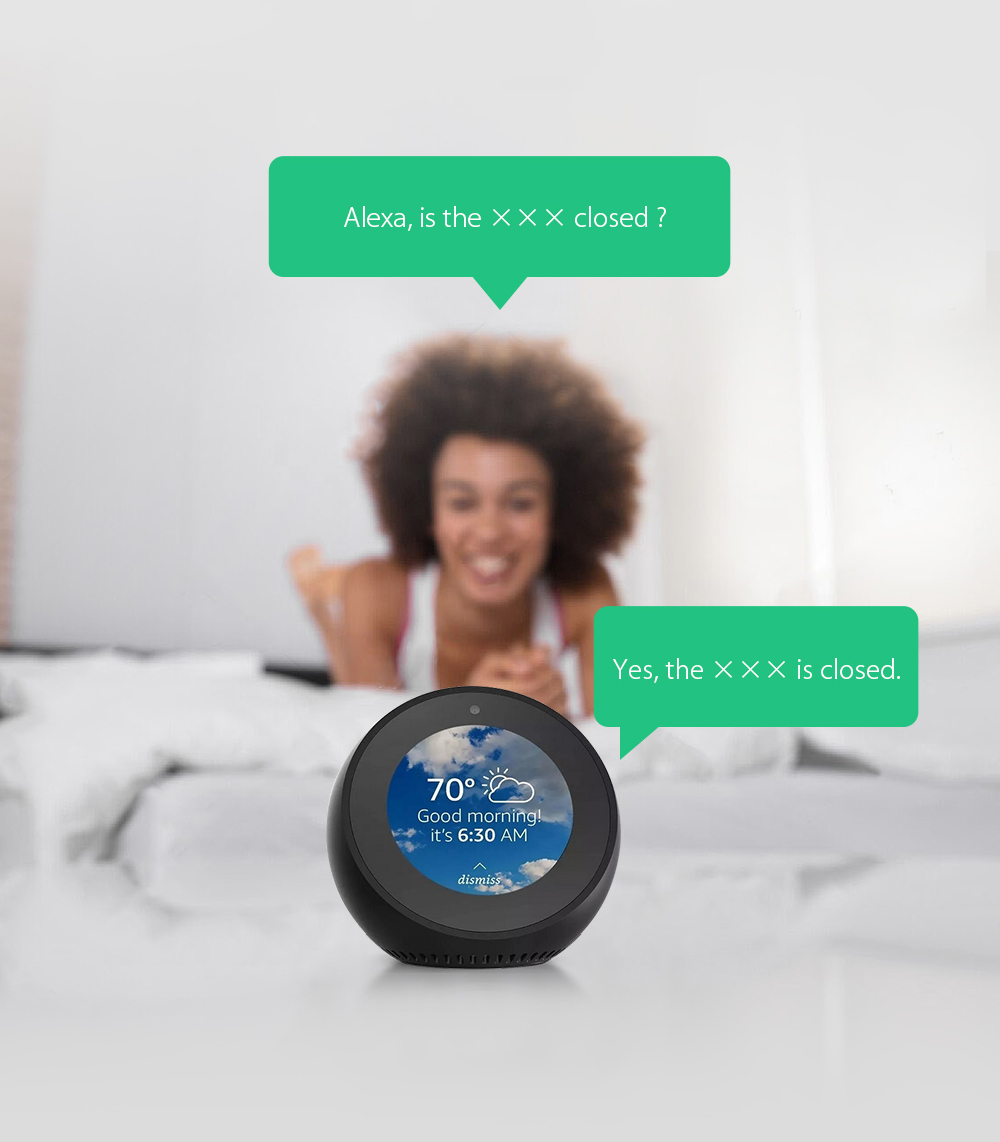 Specification:
Battery type 3.7V/500mAh Li-ion
Wi-Fi Frequency 2.4 GHz
Trigger alarm distance ≥20mm (Influenced by the environment)
Charging way Micro USB
Charging current 1 A
Charging voltage 5V
Working voltage DC5V
Magnet Material N35
Compatibility Android 4.4+, iOS8.0+