BlitzWolf BW-IS4 ZigBee Temperature & Humidity Sensor
BlitzWolf BW-IS4 ZigBee Temperature & Humidity Sensor
Brand:
BlitzWolf
Product Code:
BW-IS4
EAN:
5907489603638
Availability:
Temporarily Out Of Stock
The BW-IS4 is a modern temperature and humidity sensor that allows you to have the environment in your home under control, ensuring the health of you and your relatives.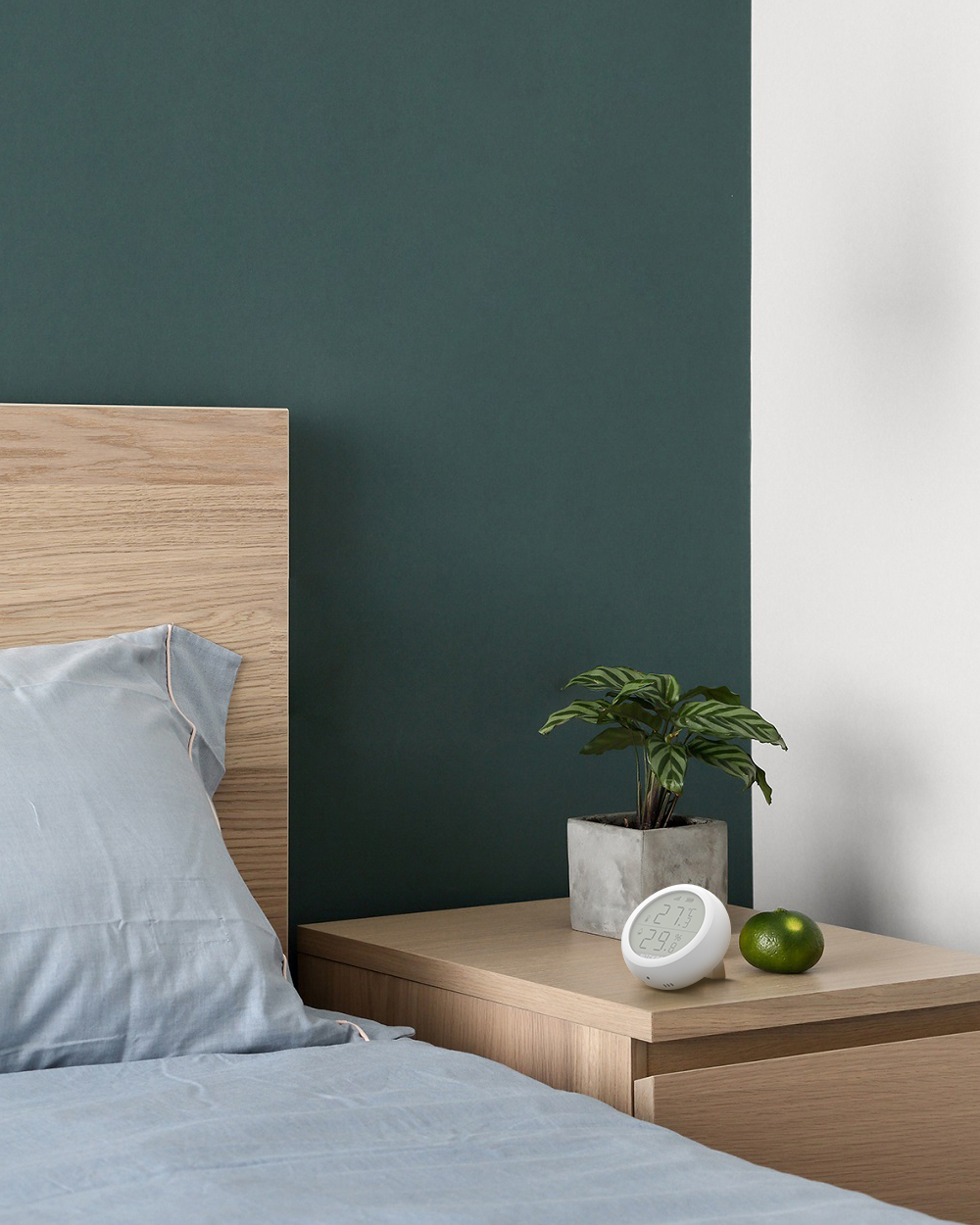 The bright LED display provides legibility and allows you to easily monitor the temperature and humidity level in your home. In addition, when combined with the Blitzwolf application, we can check the measurement on your smartphone, regardless of whether you are at home or not.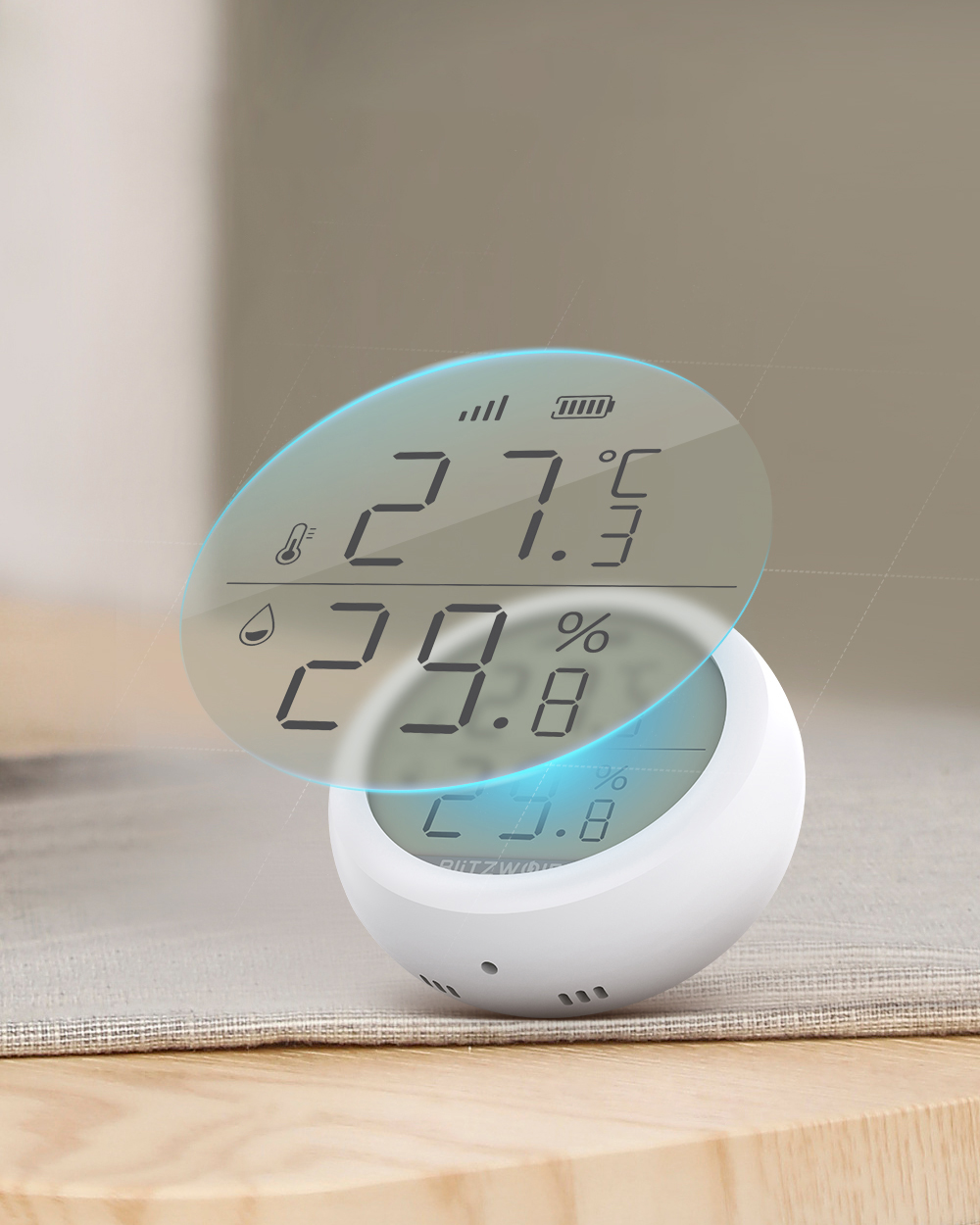 The sensor is extremely accurate - it records temperature changes from 0.1 degree and moisture level changes from 0.1%. The display updates these changes once a minute so you can always check the current measurements.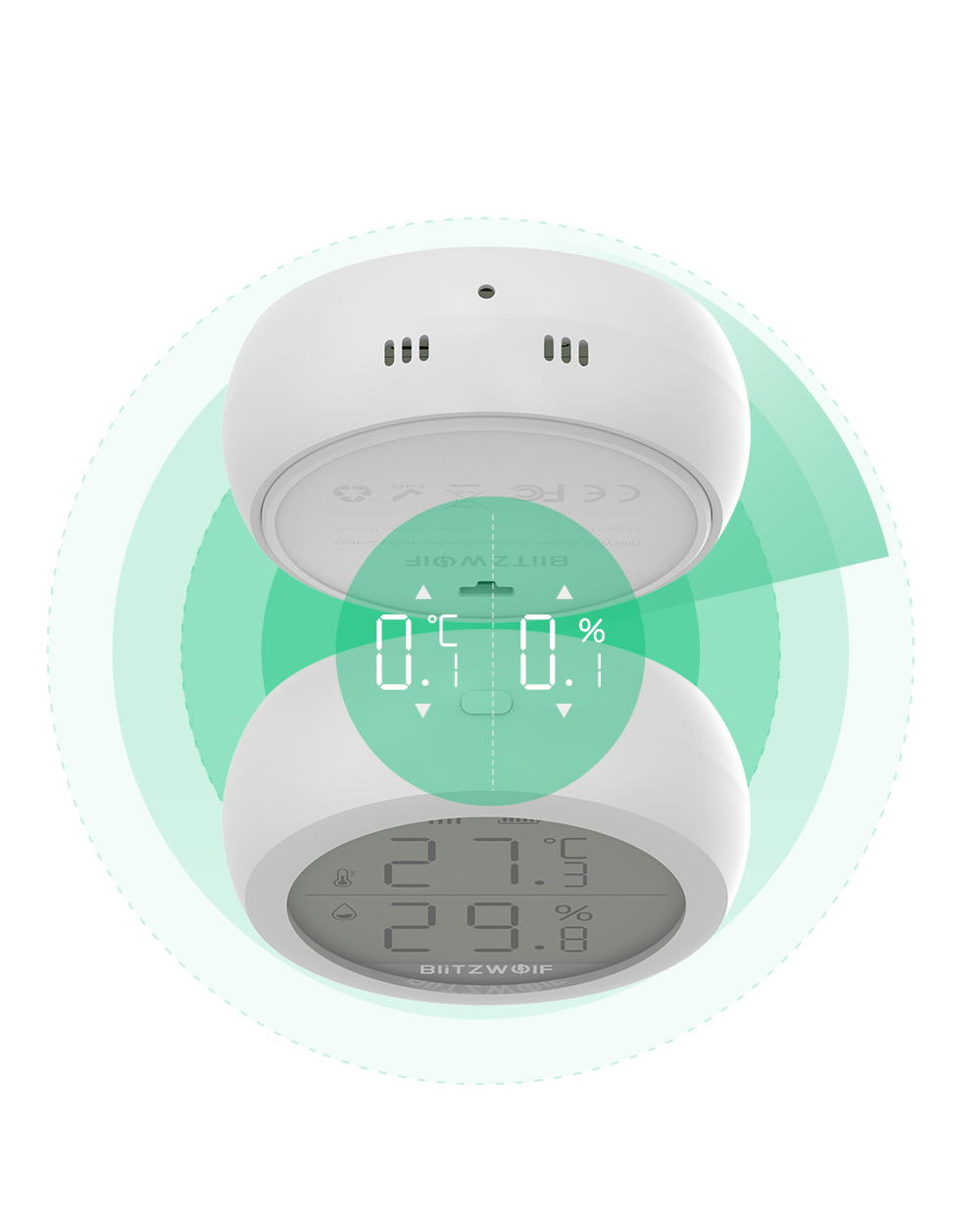 By connecting the BW-IS4 with other intelligent devices via the BW-IS1 gateway, you can easily program their common operation, such as switching on the humidifier below a selected humidity level.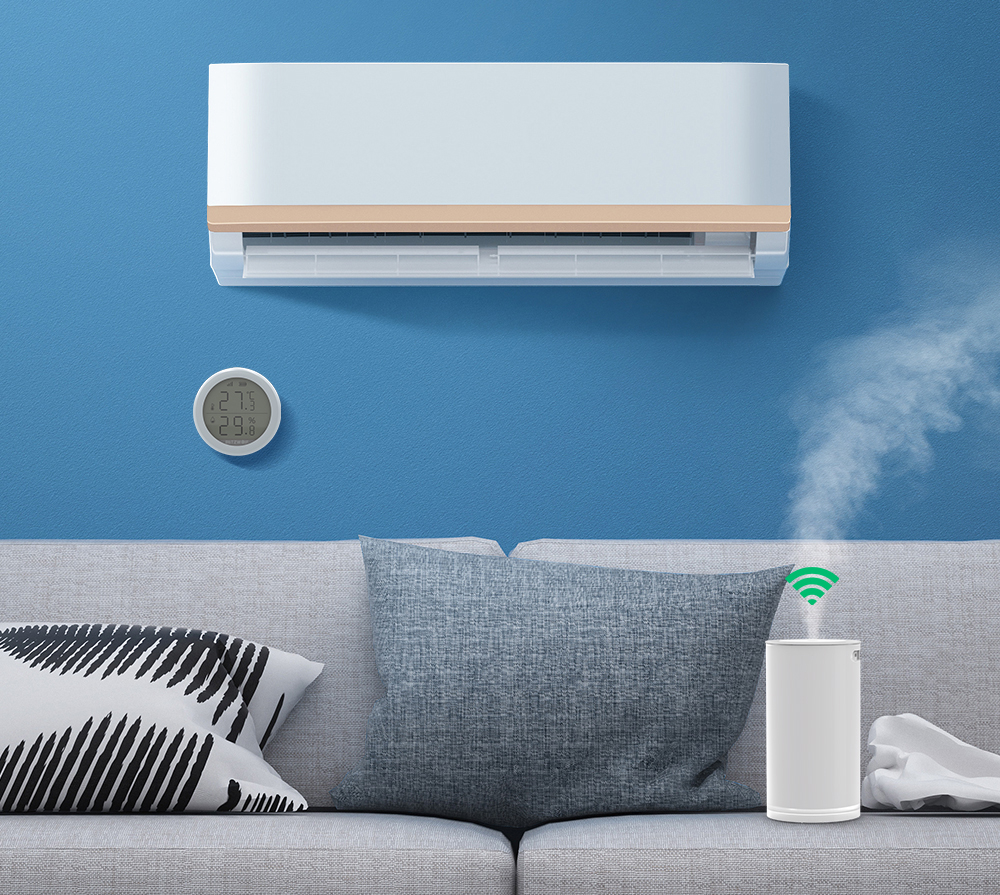 Specification:
Transmitting Frequency 2.4GHz
Working Current ≤30mA
Working Voltage 3 V
Installation Mode Wall-mounted and Desk Stand
Communication Distance 50 m
Transmitting Power ≤15dBm
Standby Current ≤30uA
Battery Up to 1-year battery life
Dimensions 61 x 23 mm
Weight 70 g